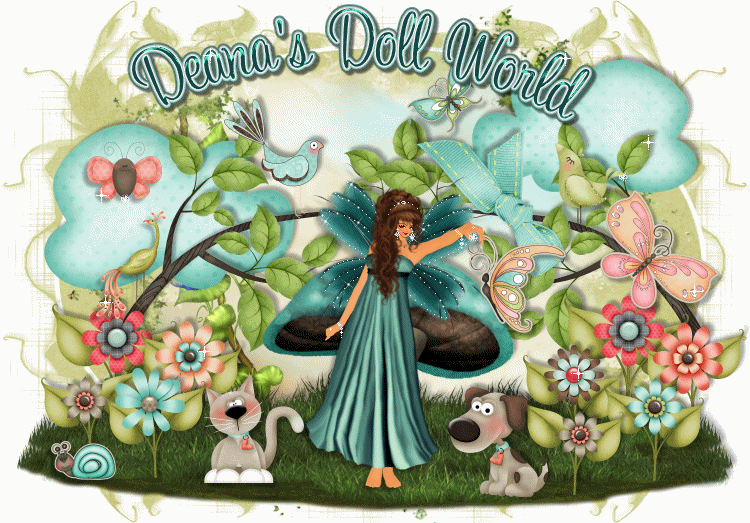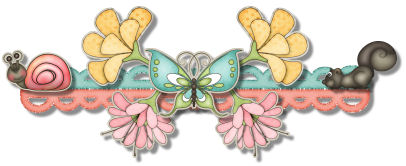 I'd like to welcome you to Deana's Creations.
Here you will find many goodies. I have just started this site November 15th, 2009.
This site will include: doll bodies, poser tubes, wallpapers, scrap kits, and much more. Currently I have lots of new doll bodies, some tubes, scrap stuff and wallpaper.
Most of the new doll bodies come in two sizes. The older ones are as is.

All creations are rendered at 300dpi and come in png format. The doll bodies are in psp format.
Here are some samples of what is currently available (note the samples are jpgs and reduced for viewing, the images do not have white backgrounds):

Bodies:


Added April 2010 - 80 new bodies, some in many colors!


Poser Tubes and Wallpapers:


Little bit of scrap goodies added 11-16-09:


Join my mailing group for updates HERE!

Thank you!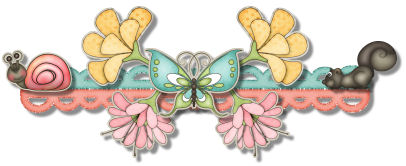 How the process works. You email your order and I will send you a paypal invoice to pay. Once payment is made, I will set up access for you and email you confirmation. The price is $100.00 per year.

To order a membership, please email me your paypal email with your information, including your name, address, contact email, including a username and password. If you have trouble with the email button, email me at deeATpixiedee.com just replace the AT with the @ sign.
Please click on link and put Membership Order in subject line: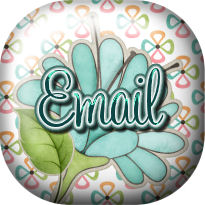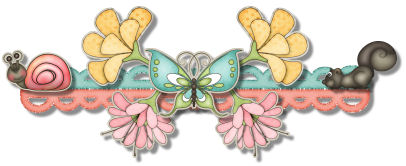 Please read my rules:
The creations on this site are for your personal use in your creations.
You may use the poser tubes and wallpapers in commercial products with these rules:
1. You may use up to 3 images for your commercial scrap booking.
2. You may use them to create wallpapers and backgrounds for sale.
3. You may use them to make doll bodies for sale.
4. You may not share them with anyone freely.
5. You may not claim them as your own in anyway.
6. You may not sell them as they are.


The doll bodies are for your personal use only. Rules are:
1. You may create sig tags for request.
2. You may use them in your web design projects.
3. You may recolor the bodies and outfits.
4. You may not share them in anyway.
5. You may not resell them or derive anything from them for sell or free.

General Rules:
1. You may not share your username and password with anyone.
2. You may not share anything on this site with anyone. Anyone caught sharing will lose their membership and rights to use anything they downloaded.
3. You must put a link to my site on either your website or forum where you use my creations. The link is: http://www.deanasdollworld.com/creations/index.html
4. Rules will be updated often as I see fit and may change at anytime. Please check them when you download new stuff.
5. No refunds will be given once I email you, your login information.